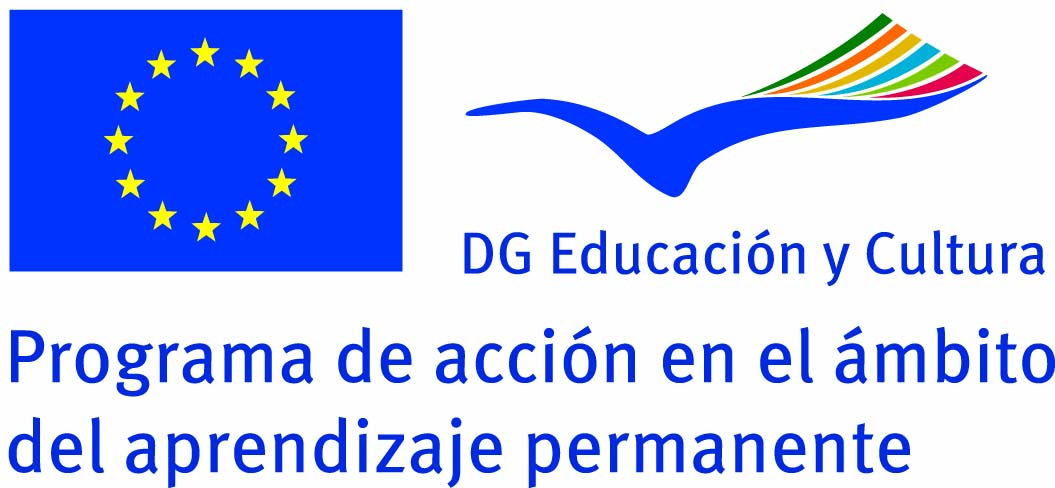 TEACHING AT THE UNIVERSITY OF MURCIA
Master's Degree in Philosophy: Globalisation and Cosmopolitism

The Jean Monnet Chair takes part with a 2-ECTS credit module in the subject Globalisation and Cosmopolitism belonging to the Master's Course in Contemporary Philosophy and Its Historical Background at the University of Murcia.

Our participation in this Master's course deals with the EU and the process of European integration from an anthropological standpoint. Thus, we start from the question about the process of construction of the European Union and its possible role as a new supranational actor or even as a State, we then analyse the multiple relationships developed in the European society or societies, and their implication for the generation of a new architecture of political, economic, social and cultural life in the Old Continent.
CONTENTS:
UNIT 1: The EU, its states, regions and the European citizens.
UNIT 2: Anthropology of Europe.
UNIT 3: The European model - Anthropological reflections.
UNIT 4: The EU in the globalisation process.

VENUE: University of Murcia, Faculty of Philosophy.
DATES: 2/2012 - 7/2012, 2/2013 - 7/2013, 2/2014 - 7/2014.
INTENDED FOR: Students of the Master's Degree in Philosophy.