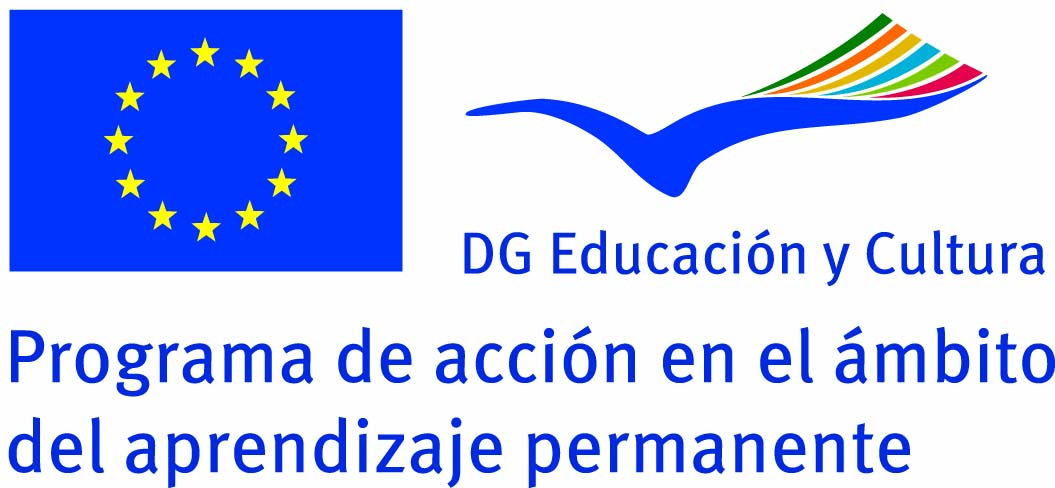 TEACHING AT THE UNIVERSITY OF BASEL (SWITZERLAND)
Switzerland in Europe

The third subject from the Jean Monnet Chair to be taught at Basel enquires about the relationships between Switzerland, the EU and Europe. To this end it takes as a point of departure those initiatives and movements towards a European collaboration which have repeatedly chosen Switzerland as their headquarters, and it tries to analise the role played by 'the European trait' in the Helvetic country. Research is also carried out on certain national paradigms and myths, such as the neutrality policy, the idea of a direct democracy, and the non-committed attitude of the Swiss citizens towards the EU, from a political and, more specifically, anthropological viewpoint.

The subject will be taught in German (with texts in German and English).

VENUE:University of Basel, Institute of Cultural Sciences and European Ethnology.
DATES: 2/2014-7/2014
INTENDED FOR: Students of the Bachelor Degree in Cultural Anthropology.