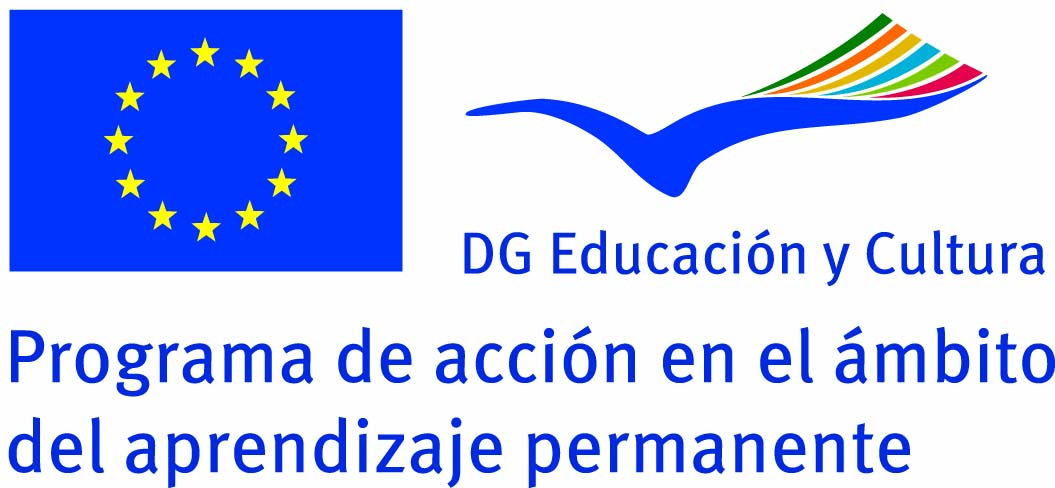 TEACHING AT THE UNIVERSITY OF BASEL (SWITZERLAND)
Migrations in Europe
Migration and mobility are core topics when it comes to addressing EU issues. In many aspects, the questions of mobility of European citizens within the EU and immigration from the so-called third countries monopolise social and political life. This subject has as its aim the retracing of migratory events from World War II onwards and the socio-cultural processes linked to them, as well as the scientific debates they gave rise to. This confers special interest to those phenomena relevant for everyday life, and the different kinds of relationships (including those of dependence) between European states and third countries. Also, the question is addressed as to what extent Switzerland has become a 'European player' in the realm of migration.
CONTENTS:
UNIT 1: Politico-economic migrations from Eastern to Western Europe since 1945.
UNIT 2: Work-related migrations from the Mediterranean to Northern Europe - The Gastarbeiter phenomenon.
UNIT 3: Welfare migrations from Northern to Southern Europe.
UNIT 4: Post-colonial migrations.
UNIT 5: New work-related migrations towards Europe.
UNIT 6: Economic migrations within the EU.
UNIT 7: The mobility of highly talented individuals ('brain drain').
UNIT 8: Illegal practices.
UNIT 9: EU-Policy and Frontex activities.

The subject will be taught in German (with texts in German and English)

VENUE:University of Basel, Institute of Cultural Sciences and European Ethnology.
DATES: 2/2013-7/2013
INTENDED FOR: Students of the Bachelor Degree in Cultural Anthropology.