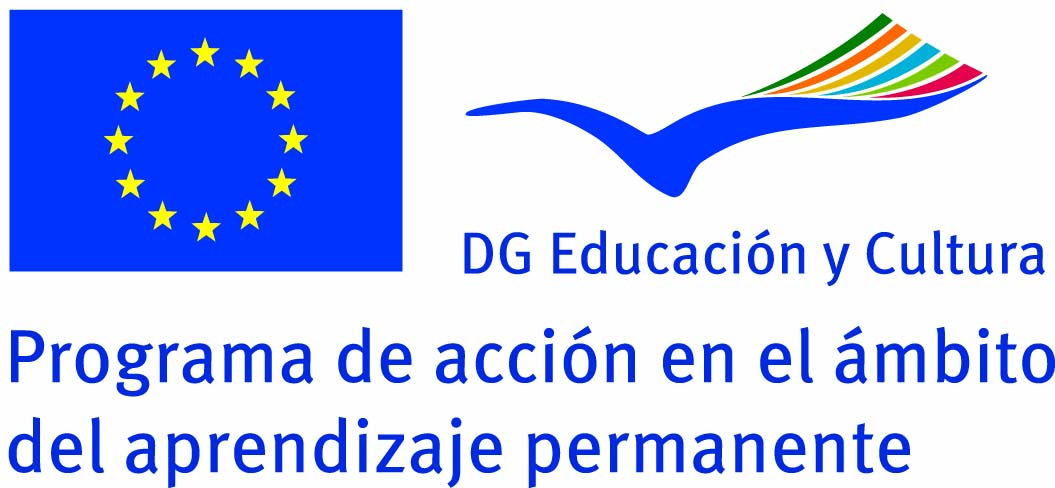 LECTURE SERIES III
Academic year 2013/2014: The Shifting of Boundaries
Borders are entering a new dimension in Europe. There are political borders that have disappeared, such as the Iron Curtain -even though its consequences have not- and other new borders that have been created, for example, by the Schengen Treaty. European integration promotes cooperation between countries and regions that have been disconnected until now, and at the same time new borders appear in the peripheral parts of the European Union, creating new geopolitical maps. With these political divisions, however, the social and cultural borders are also transformed in the process of European integration. Social classes, perceptions and images are changing. Thus, the lecture series The Shifting of Borders will investigate how to manage these new political, social and cultural boundaries in today's Europe.

For this lecture series, as indeed for the others organized by the Jean Monnet Chair, researchers renowned in the field of the issues addressed have been invited. The lectures will be delivered either in English (with consecutive or simultaneous translation into Spanish), or in Spanish.


VENUE: Centro Cultural Las Claras, Murcia, Spain.
DATES: Academic year 2013-2014.
INTENDED FOR: No attendance restrictions. General public welcome.