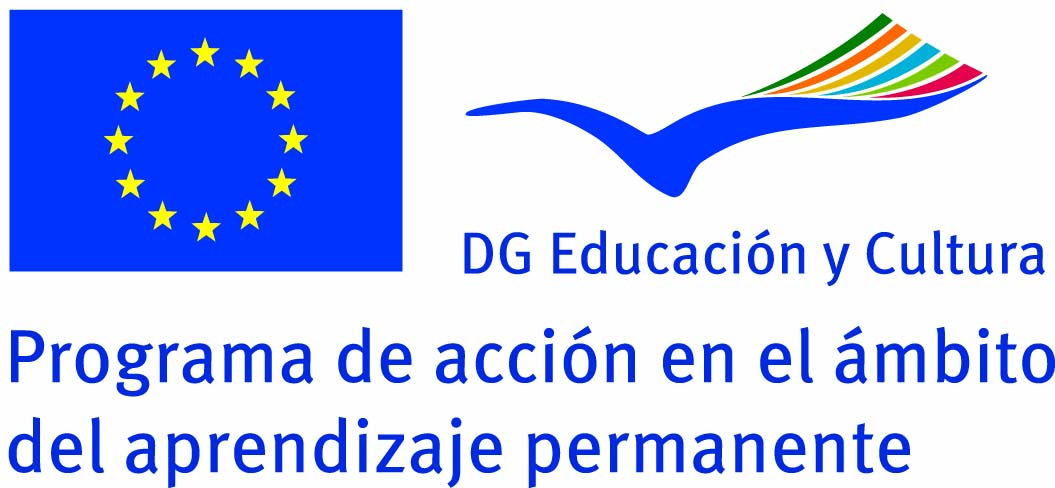 LECTURES AT SECONDARY SCHOOLS IN THE REGION OF MURCIA
From academic year 2009/2010, the Faculty of Philosophy offers talks about philosophy- and anthropology-related topics at secondary schools in the Region of Murcia. The Jean Monnet Chair widens this offer with talks about the European Union, addressed to students in their last year of compulsory secondary education or in their first year of non-compulsory secondary education. Four talks are offered each academic year.
The lecture, based on the dialogue with the students, is structured thus: firstly, the geographic concept of Europe and the EU is introduced; then the different countries are located and their characteristics are discussed, such as population, political system and status in relation to the EU; next, a history of the EU is sketched and the EU's aims and values are analysed in comparison with its policies. Finally, a signal is made towards the Europeanisation of everyday life.

The development and contents of the talks draw on the students' previous knowledge of the subject. Moreover, at the Jean Monnet Chair there are a number of teaching materials about the EU which are currently being prepared.

VENUE: Secondary Schools in the Region of Murcia (Spain)
DATES: 9/2011 - 7/2014.
INTENDED FOR: Students of compulsory and non-compulsory secondary education in the Region of Murcia.